A Wishbone experience will let you
explore, learn, and pursue your passion.
Since 2012, our community has sent 2176 students to summer programs.
Apply Now
We're Wishbone, and we believe that passionate students like you should pursue their dreams.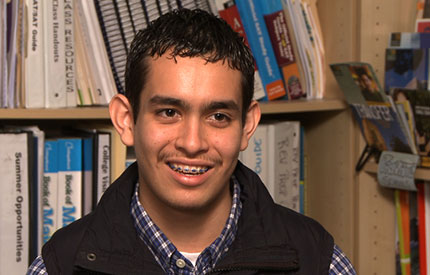 Apply to Wishbone. Our personalized application helps you find a summer program that's the perfect fit for your passion.
Register for your program. If you're accepted to Wishbone, we'll help you register for your summer program and coordinate the details.
Get funded. Wishbone publishes your campaign on our platform and helps you and your Advocate promote the campaign and reach your funding goal.
Wishbone supports your fundraising efforts through exclusive scholarships from program providers and negotiated corporate and foundation sponsorships.
We've helped 2176 students pursue their passion at a summer program. Here's what a few say: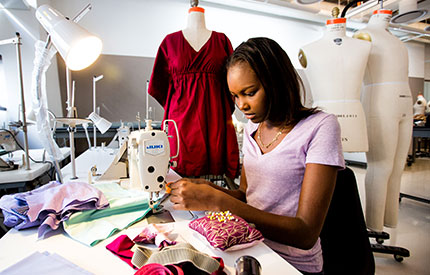 Kaylla has loved fashion since she was four. Through Wishbone, she raised $1,722 to attend Parsons.
Taking a course at Parsons was a dream come true for me. I met such interesting and creative people, and realized that it is possible to make my passion into a career.
Read Her Story →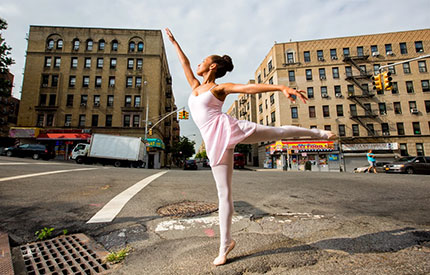 Alondra has dreamed of becoming a dancer for years. Through Wishbone, she raised $1,722 to attend Brooklyn Ballet.
I used to walk past Brooklyn Ballet's studios and I always wished I could take classes there. It was never an option for me until I learned about Wishbone.
Read Her Story →

Jose Luis raised $677 to attend Academy of Art University to take architecture and acting classes.
I never had an opportunity at school to pursue architecture. I was really motivated to be in room with so many people who had the same passion as me. It made me realize how much dedication and skill it takes to hone a talent.

Daniela raised $3,450 to attend Barnard College's Young Women's Leadership Institute.
My time at Barnard College has definitely influenced my plans for my future...I am a rising senior, and because I really enjoyed being at Barnard and experiencing the New York City environment, I am planning on applying to this institution next year.
We work with over 550 summer programs. From athletics to science, there's a program for you: