October 4, 2023
We're working hard to bring life-changing opportunities to students in need.
Since 2012, we've helped
2176 students
raise
$4,158,601
in funding for summer programs.
We've found:
After returning from summer programs, Wishbone students improve academically.
56%
reported improvement in academic achievement
100%
of graduating seniors were accepted to college
100%
plan to attend college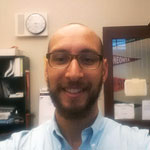 [Wishbone] gave my students a chance to participate in programs that were previously out of their families' reach financially. This means exposure to new ideas, cultures, people, and tons of preparation for their transition into college.
They are more prepared and independent.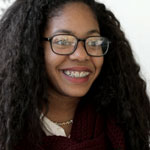 This program experience gave me a glimpse of what college would be like. It is a lot of independence and it will be a little hard at first to meet new people but it'll also be fun.
74%
reported improved ability to manage time effectively and complete tasks on time
77%
said they were more prepared to overcome challenges
75%
were able to name a specific career path they wished to pursue
They are more confident and curious.
94%
of students reported improved ability to adapt to new and different environments
100%
of teachers reported increased levels of confidence in returning Wishbone students
83%
of teachers reported increased curiosity and eagerness to learn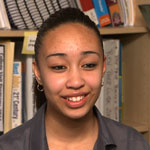 This program has helped me learn how to be creative and not afraid to expand my ideas.
They come back and inspire others.
84% of students said that they have used the skills they have developed through Wishbone to inspire and help other students apply to summer programs.
And we're just getting started.
In the coming months, we're working to get more students, teachers, and high-quality programs involved with Wishbone to bring opportunity to even more students in need.