 Eric Jepson Wants To
Send Brianna to 3 - Week Policy Debate Program
Brianna has applied to attend 3 - Week Policy Debate Program this summer and is raising funds for her program fees. Can you help?
Brianna
| | |
| --- | --- |
| Interest: | Business & Law |
| School: | El Cerrito High School |
| Location: | |
Brianna's Story
I have a strong passion for debate. Since I was little I always talked a lot whether it was what happened at school or what I wanted. My granny would get so annoyed with me talking all the time. Not knowing that someday I would develop a strong passion for debate. The thing that makes me so excited about debate is the fact that you never know what's going to happen. There's so much anticipation you never know your opponents or what kind of evidence they will have against your case. In debate it doesn't matter how much evidence you have its all about making sure you know your evidence and knowing how to prove your point. You could have the worst case and make it sound good and that's what I love. Its all about using your brain and being quick to make responses.
It has always been one of my dreams to become a lawyer, and this program would help me become a better debater for that purpose. A Note from Eric Jepson, Brianna's Teacher
Brianna is a solid person both emotionally, academically, and sociably. She is reliable and maintains a constant positive attitude. I highly recommend her.
Campaign Activity
October 6
My experience at Stanford Debate Camp
My time at Stanford was wonderful. It was an incredible learning experience. While there, we studied impact debate, debate format, race in debate and critique in debate. I learned what needs to be done in order to successfully win a debate. Also, I learned drills I can do on my own to better myself in debate. There was a specific event that impacted me; it was a spoken word workshop at the beginning of the camp. The spoken word was so raw and true and deeply impacted me. I would recommend this program to a friend because it was fun and a great learning experience. The advice I would give other students that want to attend is to make sure they ask a lot of questions and commit to the program. 
I choose these 2 pictures because they show all of the amazing friends and people I met, and the beautiful campus of Stanford.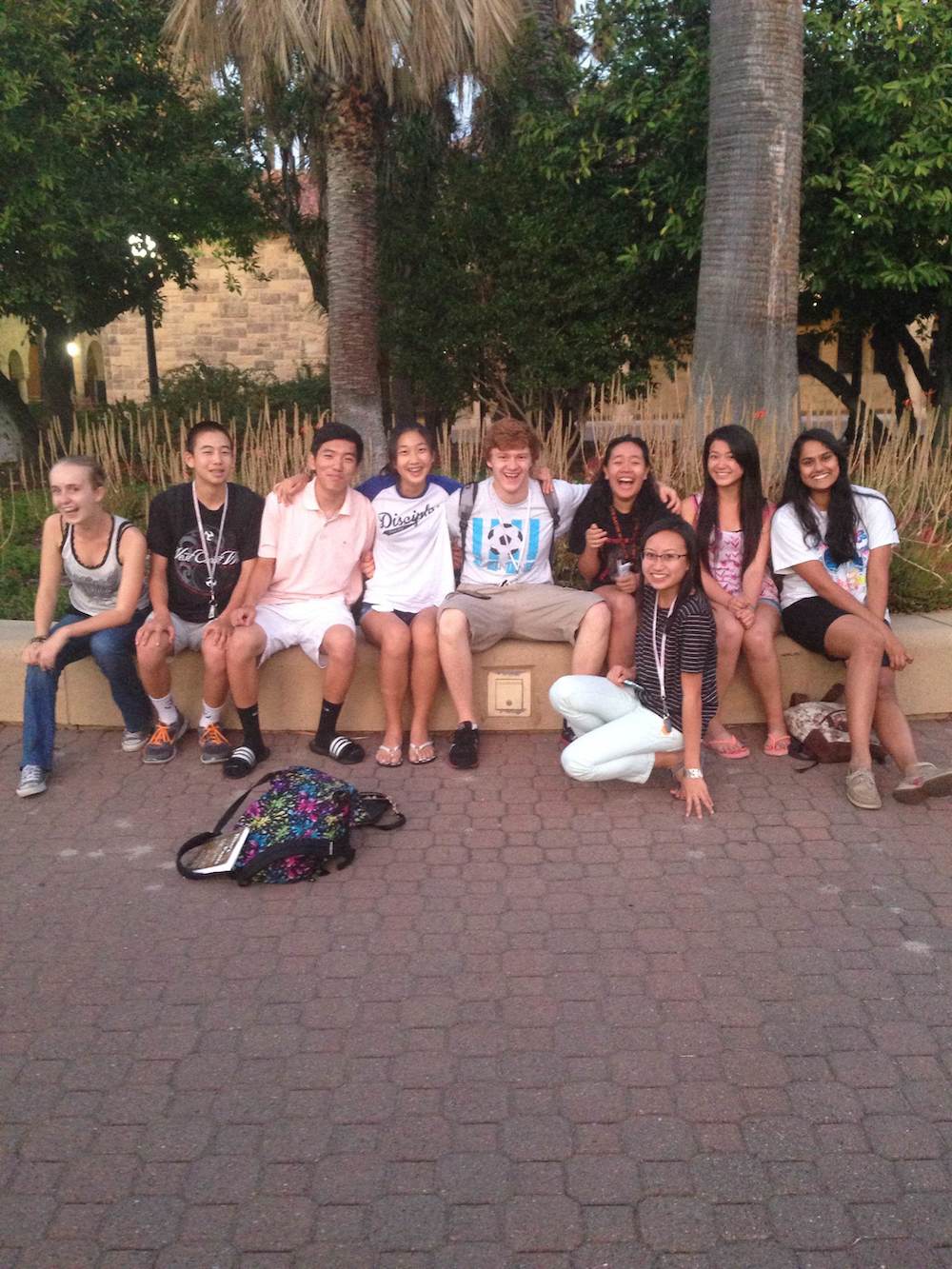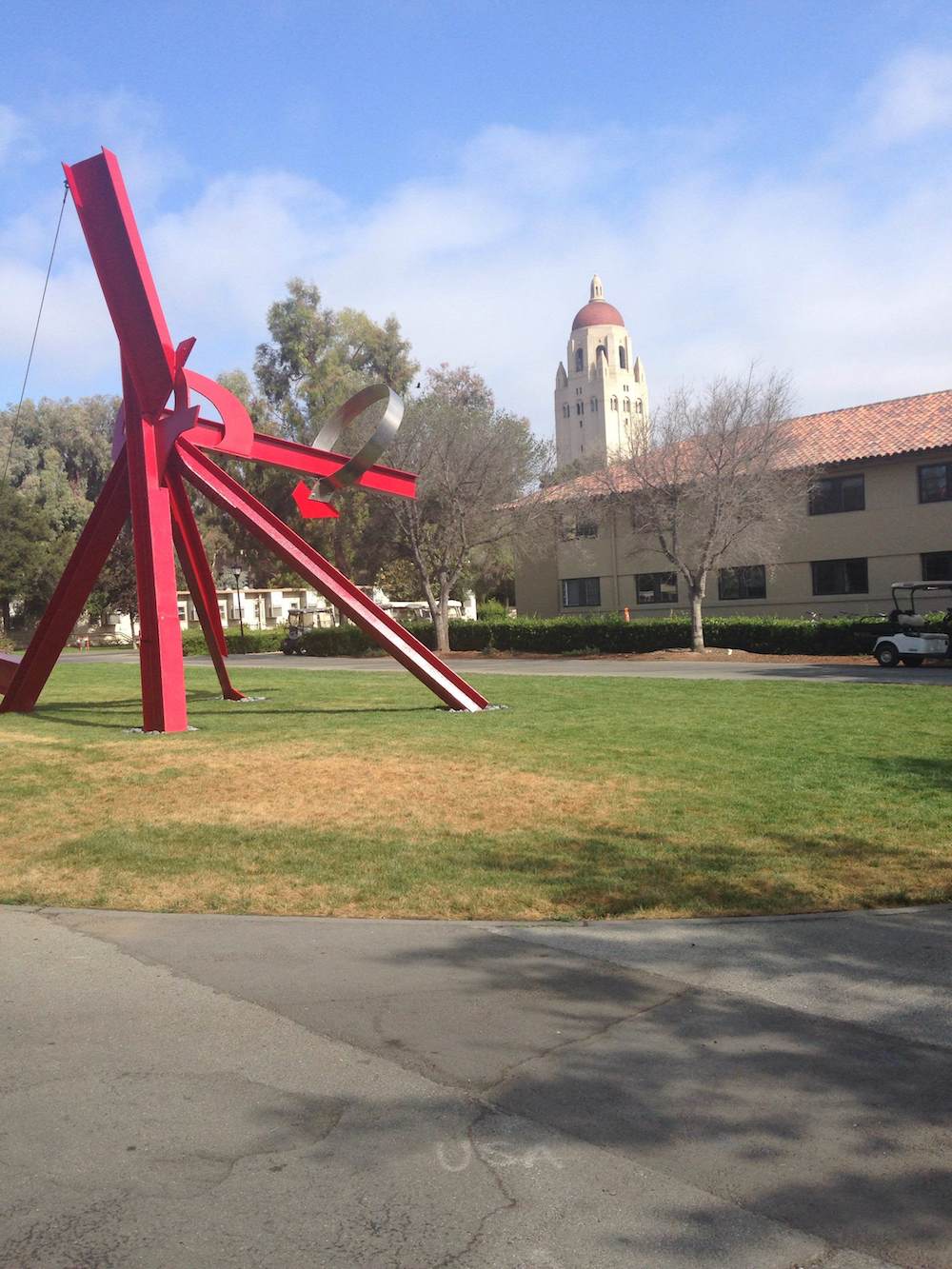 June 20
Excited for my debate program at Stanford this summer!
I can't wait for my program. I am so excited to be going to the Stanford Debate Institute. It is going to be something I never have experienced before. I will get a taste of what being independent really is. I will get the opportunity to make new friends and make connections that will help in the future. The goals that I have set for myself are being open mined and getting corrective criticism. That will make me a stronger debater and to educate other people with what I have learned.  I am nervous about meeting new people. There's going to a lot of people I have never ever met and that is intimidating. At the same time I know it will be a learning experience. The challenge I probably would face is debating with someone other than my regular debate peers. I will overcome it by trying it and getting used to it.
May 29
Thank you
Thank you so much for having such a big impact in my life. I appreciate all the things that you have done for me. You opened up new doors for me in my life. Things that I never dreamed of happening are happening just because of your generous hearts. I get a chance to excel at my true passion which is debate. I am thankful for the opportunity. I know it will be a life changing experience. So I want to say thank you for supporting me and being open minded to giving and having such a generous heart. Thank you!
Success!
Eric Jepson helped Brianna raise $3,650
May 29
May 22
An Anonymous Donor matched this donation with $250
May 20
An Anonymous Donor matched this donation with $25

Stanford National Forensic Institute
donated $1,250
May 16 Eric Jepson
started this campaign
May 16
Brianna
was accepted into Wishbone!
February 5
Successfully funded on May 29th, 2014!
Fully funded!
Still want to help?
Donate directly to Wishbone so we can help more students like Brianna.
Donate to Wishbone
Donors
| | | |
| --- | --- | --- |
| | Anonymous | $2,975 |
| | Stanford National Forensic Institute | $1,250 |
| | Anonymous | $275 |
| | Dena Cook | $250 |
| | Jason Foral | $125 |
| | Anonymous | $25 |
Special Thanks
Scholarship Provider

Stanford National Forensic Institute

Scholarship Partner

Kapor Center for Social Impact

Matching Donor

Anonymous