 Mr. Baker Wants To
Send Christian to UC Berkeley Academic Talent Development Program
Christian has applied to attend UC Berkeley Academic Talent Development Program this summer and is raising funds for his program fees. Can you help?
Christian
| | |
| --- | --- |
| Interest: | Liberal Arts |
| School: | Leaderpship Public School |
| Location: | |
Christian's Story
My passion is working with computers and different websites. I enjoy exploring different websites like Twitter and Youtube, trying to figure out how they function.
I've used computers most my life. I enjoy working with them and am interested by how they work. I'll admit I don't actually know that much about how computers work and that is why I would love to learn about their internal processes and workings. I never feel more confident than when navigating around Google Chrome. I love knowing all sorts of keyboard shortcuts on Chrome like opening or switching tabs and windows without having to touch the mouse. Knowing these shortcuts, and using them efficiently allows for a smoother, more enjoyable user experience.
I want to attend the Elements Web Design program at UC Berkeley in order to better prepare myself for what I want to study in college. Hopefully this program will help me understand and deconstruct the manner in which websites like Twitter, Youtube, and Tumblr work as well as gain new skills. Skills I would like to obtain are learning programming languages, as well as improving my collaboration skills with others to work towards a common goal. I have all sorts of social media, like Twitter and Youtube, and have had it since I was in 7th grade and have had an interest in finding out how they work. A Note from Mr. Baker, Christian's Teacher
Christian's academic performance is in the top 5 % of his class. His work ethic is strong and he excels in all subjects.I think Christian would be a good fit for this program because he is focused and driven. He is intelligent and hard working and he wants to improve both as a student and as a person. I think that engaging in extracurriculars can help open Christian up to the world of possibilities out there and potentially unlock certain talents that he doesn't know that he has.
Campaign Activity
Christian
posted an update
August 4
Last day of Web Design!
Today was my last day at my Elements of Web Design program and we had a final. It was cumulative covering all the things we learned in the class. I was honestly surprised at how well I knew everything. I never really stopped to think of everything that I'd learned so far until after I finished my final. I realized that I have learned a lot over the last couple of weeks. We also had to turn in a final project in which we had to make a website with multiple pages about a topic of our choice. I chose to do mine based on an indie game I really enjoy playing and know a lot about. We had to make the website not only usable, but it had to look presentable too. Overall, I really enjoyed the class and learning about coding with HTML and CSS, as well as, meeting and getting to know new people.  Here are just a few screenshots of my final website. My website explains the best and worse things about my favorite video game.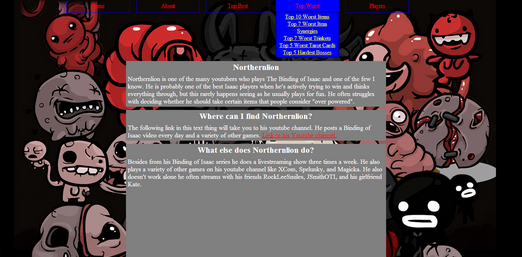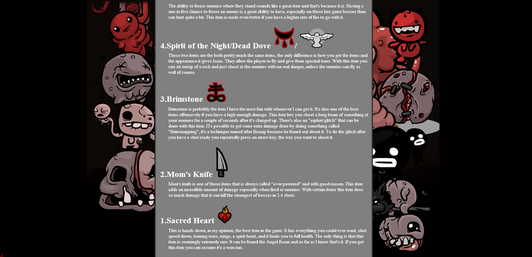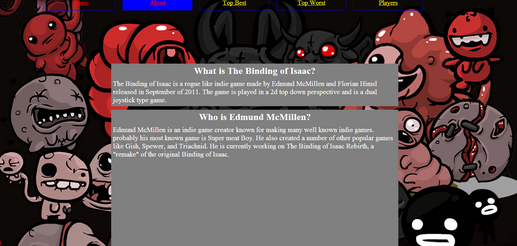 Christian
posted an update
July 18
Making progress at Academic Talent Development Program!
So three weeks into the Elements of Web Design program and I absolutely love it. I have to admit at first I was scared and nervous because there is about 40 other students in the class and 7 TA's. But now about three weeks in I've gotten to know the TA's and a handful of the 40 students. I really enjoyed the first week of class where we started getting into the swing of things. We took a tour around the campus then later in the week we learned about the internet and HTML and things alike then started coding with HTML.   Now three weeks in I've gotten to know a few more classmates because we work in groups and our groups changed recently. I'm enjoying working with other students and getting to know them like the first group I was in. I'm enjoying working with other students and getting to know them like the first group I was in. We've also learned a number of things including HTML (the actual content of the webpage), CSS (making the website look good), and some photo shop.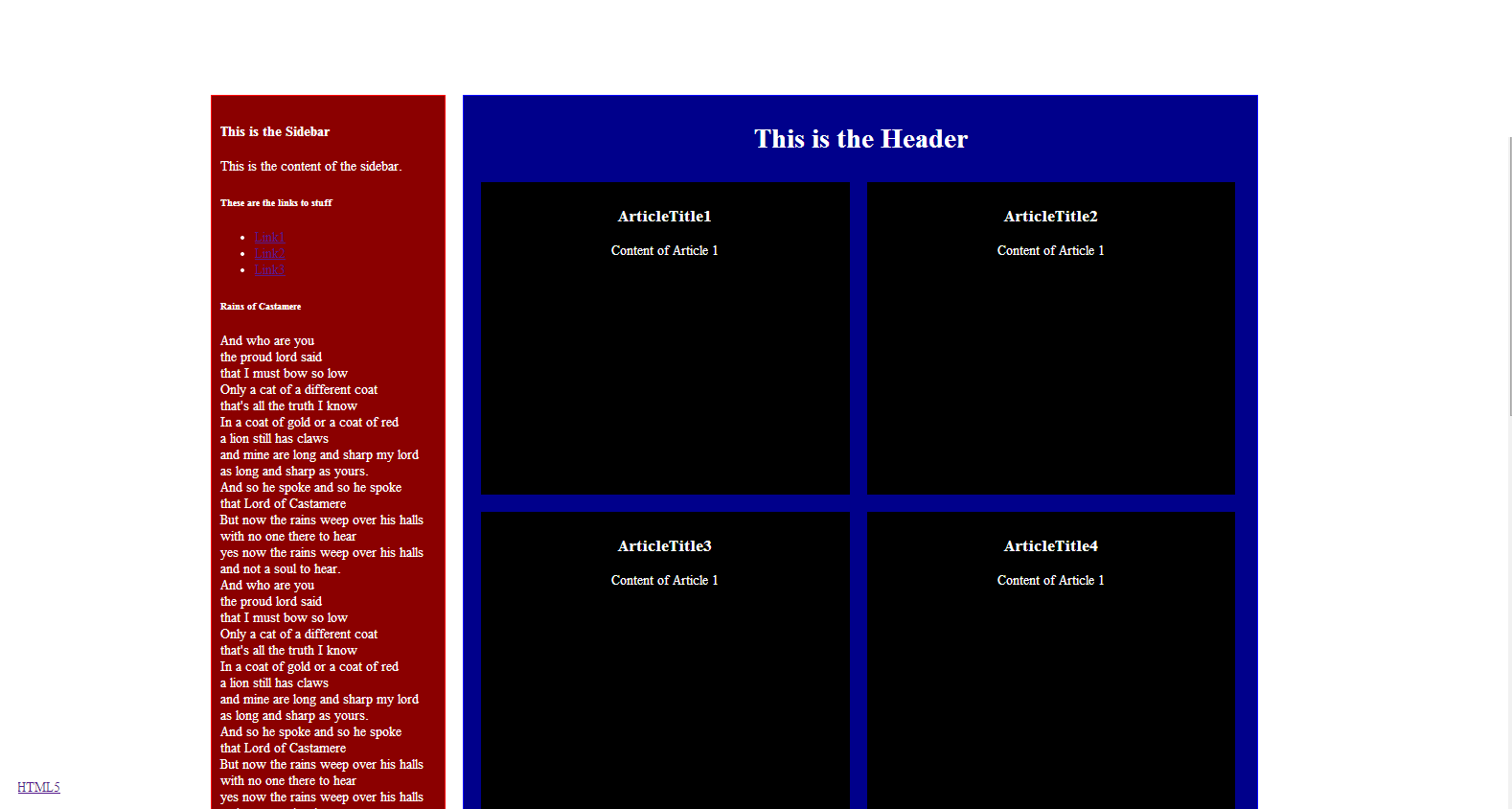 Christian
posted an update
May 6
Preparing for my computer science course at UC Berkeley
I am most excited to learn about how all different types of social media work, as well as using these newfound skills to make my own website. I would like to contribute to the online community by having my own website.  One goal I set for myself is to learn as much as I can and use it to advance myself in the field of computer science.  I am nervous about meeting new people, but look forward to it at the same time.  One challenge I might face would be feeling like I'm falling behind in the program.  I plan to overcome this by taking it slow and one day at a time.
Christian
posted an update
April 15
Thank you
I would like to thank everybody that donated for giving me opportunity to attend the program of my liking. Without everybody that donated I would not have the chance to pursue my passion in computers. Once again I would like to thank everybody that donated.
Success!
Mr. Baker helped Christian raise $1,210
April 15
University of California Berkeley
donated $1,100
April 14 Mr. Baker
started this campaign
April 14
Christian
was accepted into Wishbone!
February 3
Successfully funded on April 15th, 2014!
Fully funded!
Still want to help?
Donate directly to Wishbone so we can help more students like Christian.
Donate to Wishbone
Donors
| | | |
| --- | --- | --- |
| | University of California Berkeley | $1,100 |
| | Anonymous | $55 |
Special Thanks
Scholarship Provider

University of California Berkeley

Scholarship Partner

Kapor Center for Social Impact

Matching Donor

Anonymous