 Send Destiny to International Leadership Program
Destiny has applied to attend International Leadership Program this summer and is raising funds for her program fees. Can you help?
Destiny
| | |
| --- | --- |
| Interest: | Leadership |
| Location: | |
Destiny's Story
My passion is helping people. I can never understand how people can turn their backs on someone in their time of need. Growing up I was always taught "do for others what you will like done to you." Just by listening, I've been told that I've helped out quite enough and I feel happier than one who has won the lottery. I know and accept the fact I can't help everybody but I will always try.

Being the only one in my family not only to graduate, but to also travel to another country is something my family never got the opportunity to do. Even way before I heard of ILP, I always dreamt of visiting India and lending a hand to kids in need so this will be a great jump start on my dream. If I get accepted I can prove to everybody that no matter where you're from, you can reach your goal through hard work and perseverance. It's a great opportunity that I can share with my family, help students that are starving for education, and enhance my leadership skills being more open to the world.
This program shows me a wider range of what the world can offer and what I can offer it. I don't really know any other program that fits me like a glove than ILP. Not only can I improve my leadership skills and have a better understanding of the world I live in, I get to have close up experience. This program is both feeding the mind and working with my hands. No matter what I will accomplish my goal of leaving a mark on the world and this program will give me a great head start. I really want to see things beyond what I see from Brooklyn and I think I'm ready for the challenge that's ahead.
Campaign Activity
March 21
Sharing languages and cultures in India
I got to do so many interesting things during my time in India. I got the chance to make chapati and, may I say, I think I did a pretty good job! Even though Indian food spices can be really intense, I kind of grew to like the taste. They really do make the food pop! My teacher, Shushma-ji, is a great teacher and while she teaches me how to cook traditional dishes, we got to teach her Spanish. I think it's amazing how we got the chance to share each other's cultures and learn new things.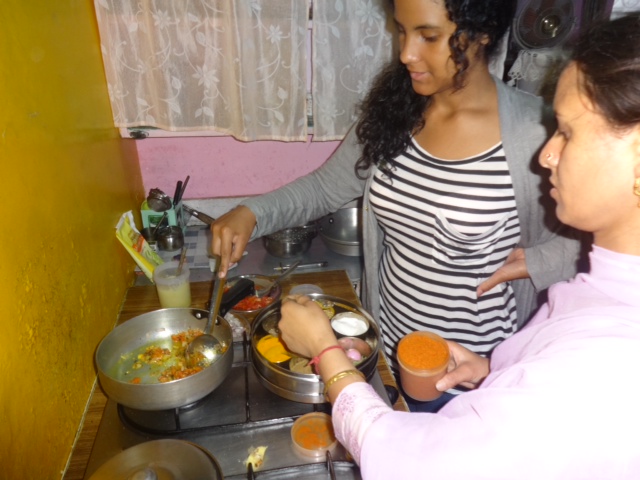 One afternoon I met a Tibetan refugee named Ten Zin. Ten Zin and I got the chance to sit and chat and it was so nice that he can have the chance to practice his English and I can hear his story. Ten Zin explained to me that the issue Tibet is having right now is the Chinese who are coming in to take over. It's really sad and, at the same time, amazing how he walked over the Himalayas here to Dharmasala in order to be free to meditate and speak about the Dalai Lama. During this program, I got the chance to meet so many new people like Ten Zin and hear their cultures.
I hope you enjoy my photos from the trip!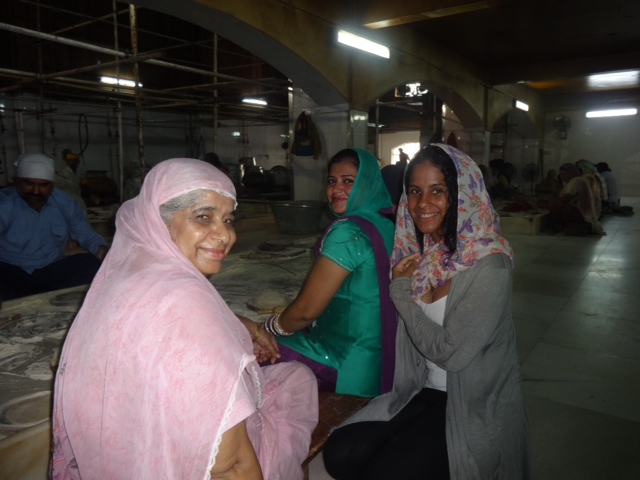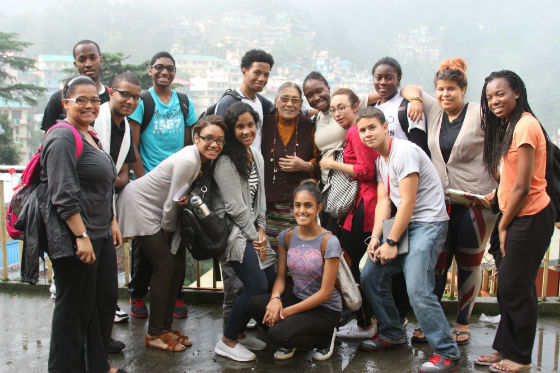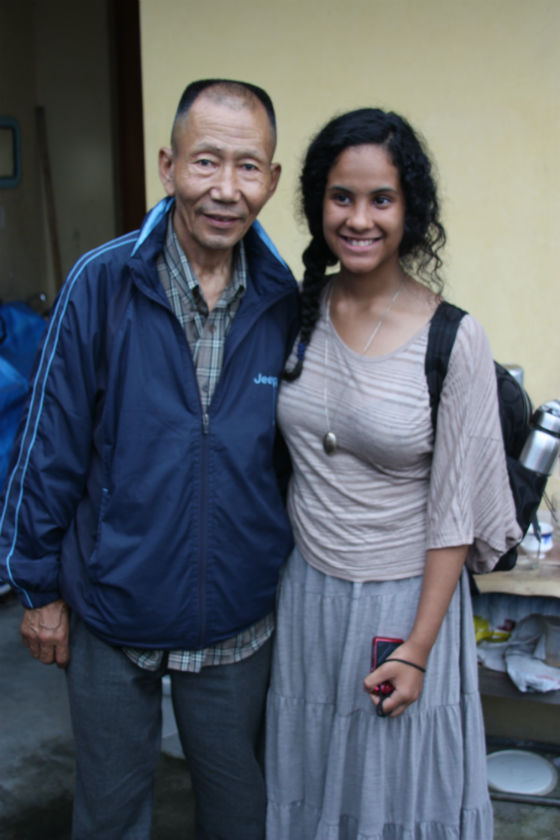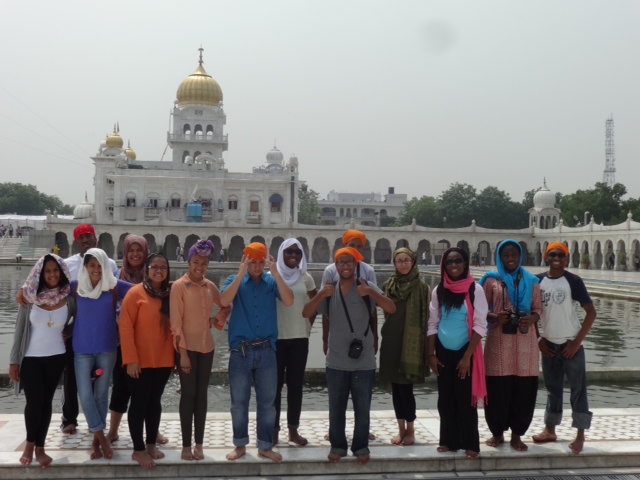 March 21
Thank you
Thank you so much for your support. I can't tell you enough how much this means to me and only wish you can see how much easier this made it for me to achieve this dream. You just made a difference by helping me and I will make a difference in helping others. I can't wait to begin this journey and I look forward to keeping you updated in the future.
Success!
Destiny's campaign raised $10,875
March 21
Patrick Berkeley
donated $50
December 29

Global Learning Across Borders
donated $9,500
May 30
Successfully funded on March 21st, 2014!
Fully funded!
Still want to help?
Donate directly to Wishbone so we can help more students like Destiny.
Donate to Wishbone
Donors
| | | |
| --- | --- | --- |
| | Global Learning Across Borders | $9,500 |
| | Anonymous | $1,175 |
| | Maja Smith | $125 |
| | Patrick Berkeley | $50 |
| | Anonymous | $25 |
Special Thanks
Scholarship Provider

Global Learning Across Borders