 Jaison Carter Wants To
Send Pharoah to Academy of Art Summer Pre-College Art Experience
Pharoah has applied to attend Academy of Art Summer Pre-College Art Experience this summer and is raising funds for his program fees. Can you help?
Pharoah
| | |
| --- | --- |
| Interest: | Fine Arts |
| School: | Oakland Technical High School |
| Location: | |
Pharoah's Story
My first camera was inexpensive and disposable. I carried it around for a month and captured various people in my community. I was recently gifted a wonderful digital camera, which has increased my passion for photography as a medium of self expression. Photography has served as a wonderful tool, assisting me in capturing untold stories and neglected beauty. Capturing life in pictures has changed the way I see the world. It's actually quite an incredible transformation to experience. Suddenly you notice light, shapes, colors, people, and nature even in urban settings. Photography has encouraged me to document my life and ever changing views of the world. This aritisitic medium has kindly forced me to look more carefully at the world. I am constantly amazed by the treasures that surround my daily life and look forward to traveling the world with my camera. The Acadmey of Art Pre-College is a promising opportunity to interact with other young artists, explore various artistic mediums and experience college. It is my hope that I am able to attend a Art centered University in three years, this opportunity will help me prepare through this invaluable experience. A Note from Jaison Carter, Pharoah's Teacher
Pharoah's imagination and curiosity pair wonderfully with his current interest in art, language, history and culture. It is this balance of worldliness and youthful felicity, that make him a very special young man. He is constantly searching for outlets to further develop his craft and world view. Pharoah is an amazing artist who truly seeks to capture more beauty in the world. This program is an amazing opportunity. His school lacks the funding resources to support artistic development in addition there are very few options and resources encouraging youth to explore art on the university level. This experience would be life changing and a confirmation that his dreams are real, possible and within reach.
Campaign Activity
August 21
Growing as an artist at the Academy of Art
This summer, I was given the opportunity to explore various forms of art and digital design during a creatively intense pre-college program at the Academy of Art. My storytelling class focused on creating short films, interviewing, and documenting everyday life. A series of community-based assignments encouraged me to interview members of my community, who shared photos and stories of their family's relocation to the Bay Area during WWII.
In my photography class, we were encouraged to be creative and use our imagination. Our class would often venture around the city capturing images highlighting happiness, nature, and social issues. Before attending this program, I was unsure if being a photographer was a feasible career path. In addition, I had very little information regarding art-centered universities. This experience has confirmed that my dreams are possible, while highlighting and introducing me to various mentors, youth artists, and creative/academic resources. I would encourage students interested in pursuing art as a possible career path to consider attending this program because it is committed to helping students explore a diverse world of art.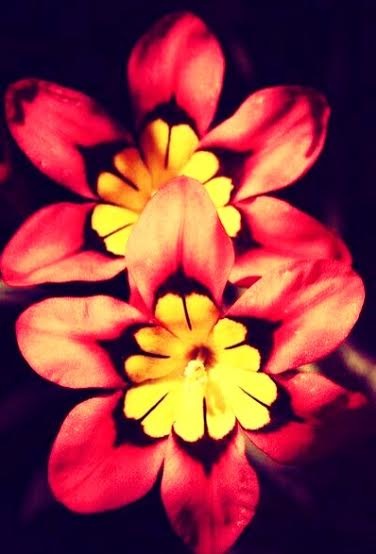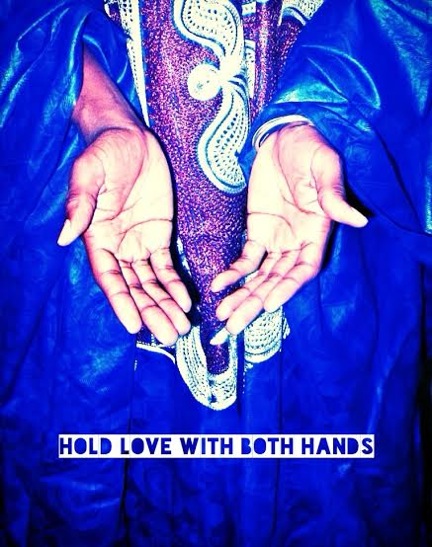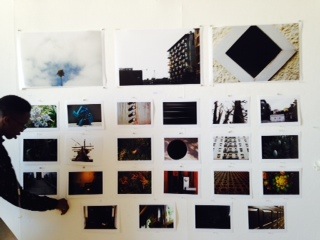 July 1
Starting to get creative!
On the first day, I was extremely excited and eager to experience each class and meet other youth artist. I was surprised by the tech resources that were given to each student. We were encouraged to use these resources with creativity throughout the program. My instructors were very engaging and shared tips and advice for those considering art as a career path. During my photography course, we were encouraged to capture, fifty pictures in various forms of natural light in two days. This was assignment was challenging and lots of fun.
Here are a few photos from a recent assignment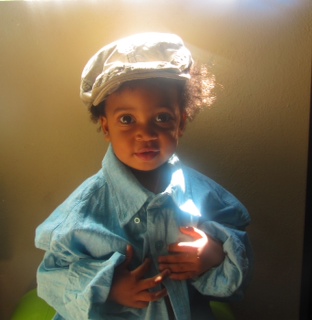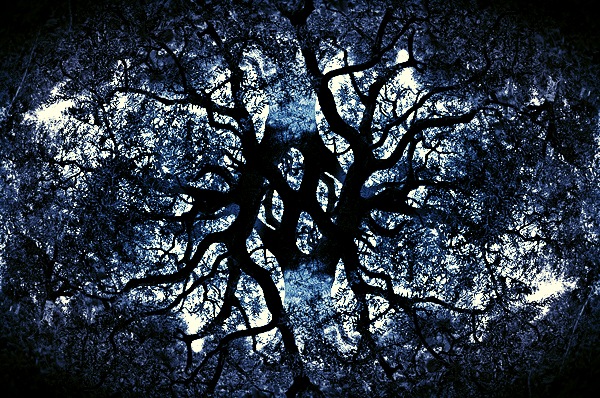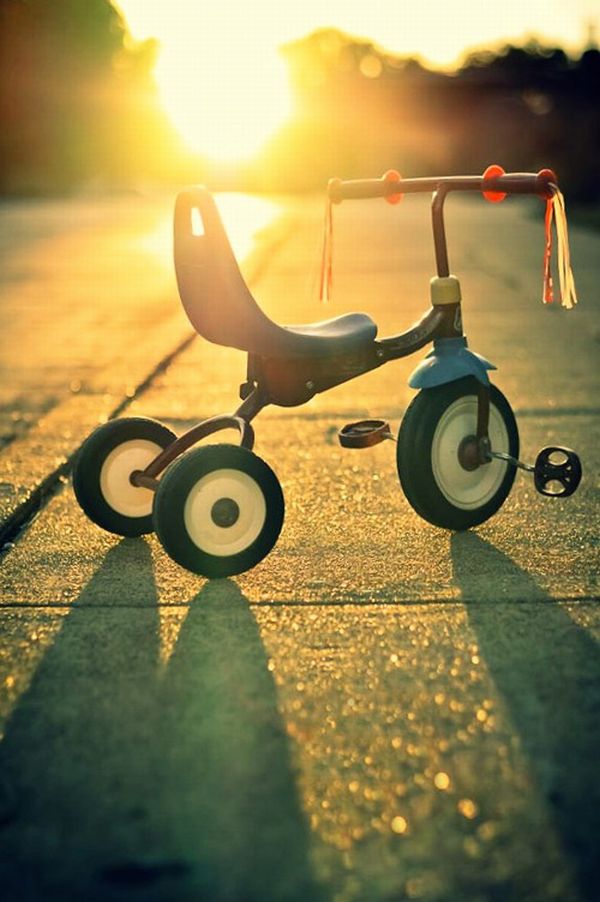 May 6
Getting ready for my summer at Academy of Art
I am extremely excited about sharing ideas and photography with other youth artists this summer. I am eager to attend the pre-college summer program held at the Academy of Art University. I plan to experiment with a variety of artistic mediums during this amazing six week program. I am slightly nervous about sharing my work in an unfamiliar setting. I trust that I will quickly feel comfortable, and hope to receive many helpful tips and suggestions to further develop my craft. I have yet to create a portfolio for my photography. It is an important tool for both beginner and mature artists. It will be a challenge to successfully create a dynamic portfolio in just a few weeks. I welcome the task and look forward to learning how to properly document my work. I intend to overcome this challenge by becoming familiar with how to create a portfolio before the start of my program. Thank you again for helping me attend this program!
March 19
Thank you
Thank you so much for your generosity! I sincerely appreciate your encouragement and support. I would be unable to explore my passion for photography at the Academy of Art, without your kind donation. This donation will help me to develop my photography skills in addition to experiencing amazing pre-college art courses. You've helped me out tremendously. Thank you.
Success!
Jaison Carter helped Pharoah raise $578
March 19
Paisley Blank
donated $30
March 19
An Anonymous Donor matched this donation with $29
Julie Filapek
donated $25
March 19
An Anonymous Donor matched this donation with $25
March 19
An Anonymous Donor matched this donation with $1
March 19
Hi Pharoah! I'm impressed and inspired by your pursuit of your dream. I really liked your enthusiasm and description of how photography helps you see the world from fresh perspectives. I have faith that you will be an incredible photographer, spreading positive change. I look forward to following your work and hope this summer is rewarding. Cheers to your accomplishment!
An Anonymous Donor matched this donation with $25
March 19
GO PHAROAH! Your story is awesome. We are so proud of you.
An Anonymous Donor matched this donation with $20
March 18
I was moved by your story. I hope you have a great time at the program. You're so close!
An Anonymous Donor matched this donation with $5
Academy of Art University
donated $368
March 18 Jaison Carter
started this campaign
March 18
Pharoah
was accepted into Wishbone!
January 22
Successfully funded on March 19th, 2014!
Fully funded!
Still want to help?
Donate directly to Wishbone so we can help more students like Pharoah.
Donate to Wishbone
Donors
| | | |
| --- | --- | --- |
| | Academy of Art University | $368 |
| | Anonymous | $105 |
| | Paisley Blank | $30 |
| | Lydia Pelosi | $25 |
| | Julie Filapek | $25 |
| | Beth Schmidt | $21 |
| | Anonymous | $5 |
Special Thanks
Scholarship Provider

Academy of Art University

Scholarship Partner

Kapor Center for Social Impact

Matching Donor

Anonymous