 Send Sheridan to Ithaca Summer College Three Weeks
Sheridan has applied to attend Ithaca Summer College Three Weeks this summer and is raising funds for her program fees. Can you help?
Sheridan
| | |
| --- | --- |
| Interest: | Liberal Arts |
| Location: | |
Sheridan's Story
With her family supporting her, Sheridan has developed a love of science and math. Now she wants to move towards her dream of studying Aerospace Engineering at the University of Pennsylvania. This summer, she can get a preview of their Physics department with the UPenn Experimental Physics Research Academy.
Campaign Activity
Sheridan
posted an update
July 7
Off to College!
I wanted to update you to let you know that I will be going to college next year! I will be attending Howard University to study Civil Engineering. I want to thank you again for supporting me last summer in attending the Three-Week Summer College at Ithaca Program.  I can't wait to continue working hard as a college student. Thank you again!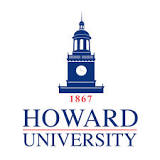 Sheridan
posted an update
August 14
Producing My Own Show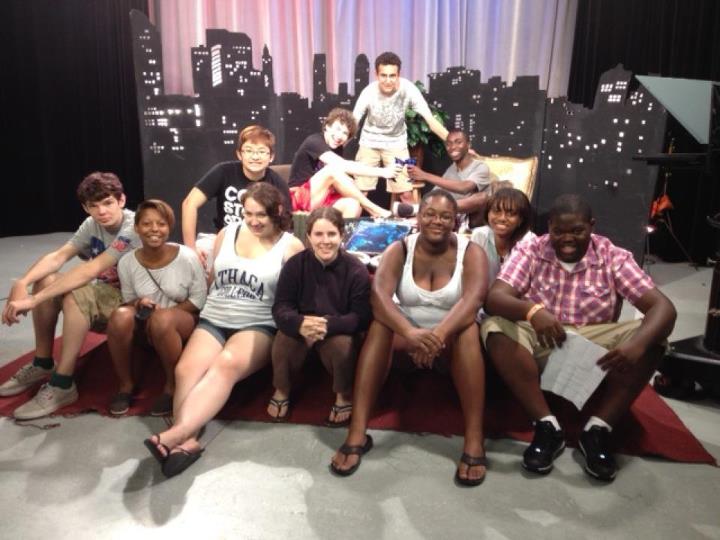 My three weeks spent at Ithaca College were awesome. I got to meet people from all over America and even Germany! While at Ithaca, I took an Intro to Media Production class with 10 other students. The set in the back (seen in the picture) is a set we built at the end of the first week and we got the opportunity to make our own five-minute talk shows. I also got the chance to work on camera, audio, and TD switcher duty. At the end of the three weeks, we had to produce a final project and I was chosen to be the director. It was a lot of fun to produce my own show with the help of everyone else. Thank you for giving me the opportunity to experience something new and really get the feel of college life.
Success!
Sheridan's campaign raised $2,200
March 14
Margaret Egler
donated $1,270
March 14
Ted Dintersmith
donated $250
March 14
Good luck in reaching your goal. Your video was fabulous!
March 14
I'm so proud of you Sheridan. Keep up the great work!!
March 13
I really hope you get to attend this summer, Sheridan - space, aeronautics, physics... those are where the big questions about the universe lie. Help us figure them out!
Lauren Diamond
donated $10
March 13
Susan Schmidt
donated $50
March 13
This will be an amazing experience for you, Sheridan. Best of luck!
Benjamin Olmsted
donated $25
March 12
March 12
UPenn is a fantastic school - I think you're going to do really well there this summer and beyond. You rock, Sheridan!
Christopher Chan
donated $25
March 12
March 12
You're awesome, Sheridan!
Michael Polansky
donated $10
March 12
This sounds like a great opportunity. Good luck, Sheridan!
Tyler Peterson
donated $10
March 12
Successfully funded on March 14th, 2012!
Fully funded!
Still want to help?
Donate directly to Wishbone so we can help more students like Sheridan.
Donate to Wishbone
Donors
| | | |
| --- | --- | --- |
| | Margaret Egler | $1,270 |
| | Anonymous | $300 |
| | Ted Dintersmith | $250 |
| | Rachel Blank | $50 |
| | Susan Schmidt | $50 |
| | Anonymous | $50 |
| | Anonymous | $50 |
| | Docia Goring | $50 |
| | Christopher Chan | $25 |
| | Benjamin Olmsted | $25 |
| | Anonymous | $25 |
| | Reed Matheny | $15 |
| | Tyler Peterson | $10 |
| | Michael Polansky | $10 |
| | Mike Potter | $10 |
| | Lauren Diamond | $10 |