 Send Jahmila to SOCAPA Music Bootcamp
Jahmila has applied to attend SOCAPA Music Bootcamp this summer and is raising funds for her program fees. Can you help?
Jahmila
| | |
| --- | --- |
| Interest: | Performing Arts |
| School: | The young women's leadership school of brooklyn |
| Location: | |
Jahmila's Story
My passion is music and writing. To write is to escape to a world where you create and express your imagination without limitations. I love to write music because it is second nature to me. I feel content when I write music because when I do, I feel whole. Music is my escape. I can't go a day without listening to music or writing whatever comes to mind. This has been my passion for as long as I can remember. Everything around me ignites a fire in me to pursue my dreams. My community, watching an award show, or listening to a song. I feel so inspired and ecstatic inside and I let it out by writing. I feel happy when I pursue my passion because I feel as if I'm doing something right. I become dedicated and never give up no matter what. Music is a language of its own and I know that my words will have an impact someday. Lyrics aren't just words on a paper. They are a string of melodies, emotions, hidden meanings, rhythms, and so much more that come together to make a beautiful ensemble. Music is life and my life would be incomplete without it. A Note from , Jahmila's Teacher
Jahmila is one of the top performing 11th graders at school. She is a bright and enthusiastic student, and also possesses great social skills, as she plays a wonderful support and motivating role for her friends. Jahmila makes the most of the opportunities presented to her, and once committed, she follows through.What most stands out to me about Jahmila, though, is her humility. Although she is a strong student in all her subjects, she tries hard to make herself available to help her peers. Jahmila truly likes seeing other people succeed and is willing to work hard to help them.
Campaign Activity
August 21
Now seeing a future in music!
I attended the SOCAPA Music Program. During my time there, I learned a lot and did so many activities. I learned about careers in the music industry, like the A&R, which stands for Artist and Repertoire. Their job is to find talent and sign artists to a label. I think that would be a very interesting career field for me to explore. I also learned about the music behind commercials. You have to submit music for a commercial with no sound, and if the person in charge feels your music goes with the commercial, your music is selected. After it is selected, every time it plays on TV, you get paid. When I was recording my song in the studio, I felt like a real artist. It was my first time, but the engineers made me feel welcome and at ease. It was fun and I thought to myself, "I could do this forever." I felt at peace recording in the studio. That moment had a significant impact on me. I think this program was a stepping stone for me to pursue my music career. By going to this program, I feel more comfortable singing and playing in front of people. I can now write a song with a melody and instruments backing it up. I was able to explore different genres of music to see what my style falls under. I see myself majoring in music while attending college. I can actually see this being a lot easier now with the experiences I have gained during my program. 
I would totally recommend this program to a friend. I actually recommended it to my cousin for next year! I would recommend this program because it gives you a lot of exposure to all parts of music. It doesn't focus on just one thing, which is good because you get a real feel of what you would be doing as an artist in the future. It also gives you great experiences and is super fun! The advice I would give to future students would be to keep an open mind about the activities because they might seem weird and out of your comfort zone, but they really help!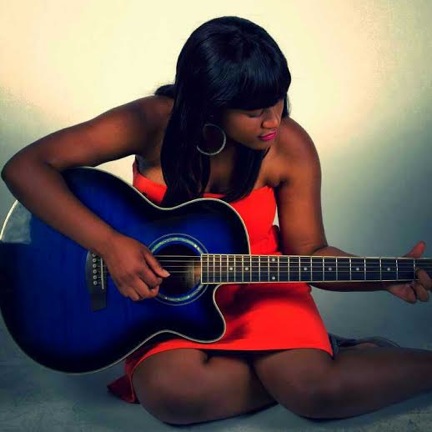 July 7
Making new friends and getting right to work!
My first day at SOCAPA was interesting and scary at the same time. I usually have trouble making friends easily because of how timid I can be, but at SOCAPA everyone was like me and we shared a similar interest which made it easier for everyone to get along. On my first day, we learned a little about the music industry, shared our previous work with others, and wrote a song! It was so fun! I really enjoyed myself. One thing that surprised me about the program is how great the people were and how invested the teachers are into the students success in their given program. I've never been so exposed to music as a whole until I came to this program. I definitely want to attend SOCAPA next year! I just want to say thank you to everyone who made this happen. I am truly grateful. Thank you!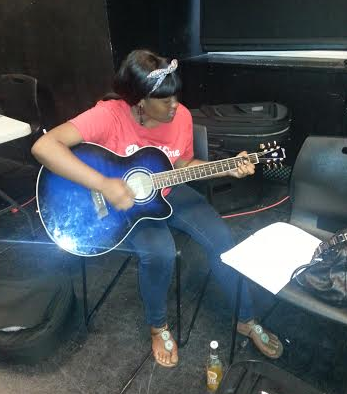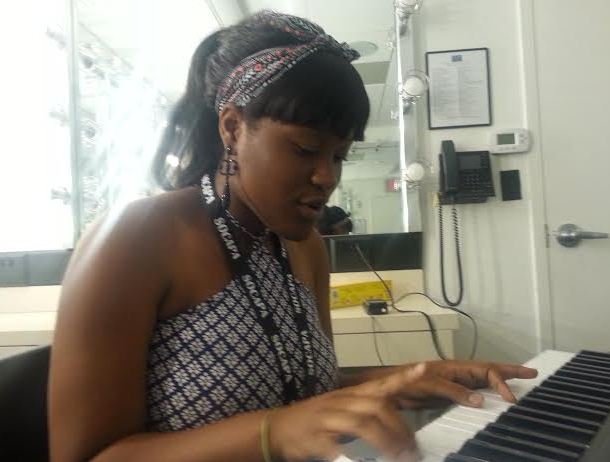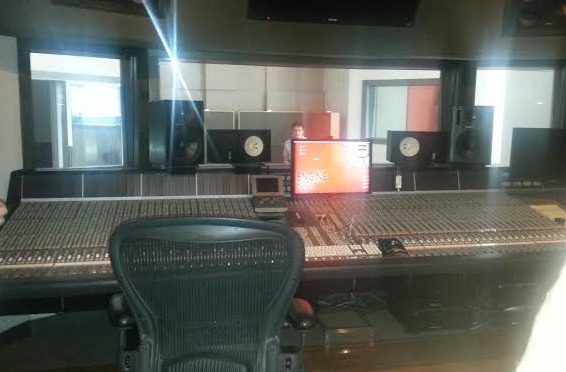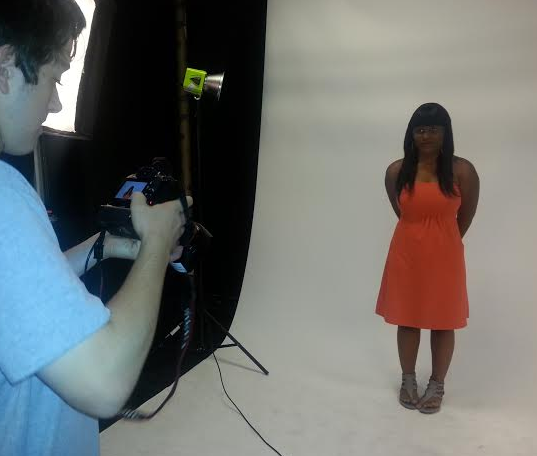 June 18
Excited to receive professional voice training
I am really excited to be attending SOCAPA. I am excited about learning how to sing and song-write better. I would love to know how to strengthen my voice. Also, this will be professional training for my voice. I am excited about putting myself out there and interacting with a different group of people. It will be a new experience for me. It will teach me how to be comfortable within any environment. It will provide better communication skills. I would like to accomplish a lot while attending SOCAPA. I would like to strengthen my voice, become more skilled at songwriting, have better communication skills, learn more about the production of music, and most importantly, have fun! I am nervous about meeting new people, but what takes the edge off is that everyone there will have the same passion as me. I believe one challenge I will face is speaking up and I will try to overcome it by taking it one step at a time.
June 15
Thank you
I would like to thank you for your generous donation for me to attend such a wonderful program! For me to attend a music program like SOCAPA is a dream come true. I wouldn't have had this chance without your help and I really appreciate it. Your contribution will be a stepping stone for me in the right direction. This opportunity will really help me become better at music and it will allow for new experiences along the way. Thank you again.
Success!
Jahmila's campaign raised $2,415
June 15
School of Creative and Performing Arts (SOCAPA)
donated $1,000
May 16
Successfully funded on June 15th, 2014!
Fully funded!
Still want to help?
Donate directly to Wishbone so we can help more students like Jahmila.
Donate to Wishbone
Donors
| | | |
| --- | --- | --- |
| | Anonymous | $1,315 |
| | School of Creative and Performing Arts (SOCAPA) | $1,000 |
| | Jason Foral | $100 |
Special Thanks
Scholarship Provider

School of Creative and Performing Arts (SOCAPA)

Matching Donor

Anonymous