 Margarita Fermin Wants To
Send Kenya to Syracuse Summer College Sport Management
Kenya has applied to attend Syracuse Summer College Sport Management this summer and is raising funds for her program fees. Can you help?
Kenya
| | |
| --- | --- |
| Interest: | Business & Law |
| Grade: | 11th |
| School: | Business Of Sports School |
| Location: | |
Kenya's Story
My passion is sports business. I love meeting athletes and also watching sports. I always felt that watching sports is where I was able to express myself and show how much I love sports. In the future I will like to have a career that allows me to enjoy my passion.
Ever since I was 13 years old I wanted to attend Syracuse University. I was alway interested in the business behind sports and the sport itself. When I notice that I wasn't that great at any sport, I wanted to study the life behind sports and not what happens on the court. A Note from Margarita Fermin, Kenya's Teacher
Ambitious and hard working, Kenya is always looking for opportunities that will further her in life. Any program that she has been involved in at BOSS, Kenya has given it her all. Being a part of Wishbone will help her get one step closer to her dreams and I am confident that she will take full advantage of it.
Campaign Activity
August 12
Summer at Syracuse University
I studied Business and Technology at Syracuse University. I learned all the skills needed in order to run a successful business. I also learned how to be more creative when creating a product. I got to create a business plan and develop a product with a group of students in my class. We had to create a product that doesn't already exist. Our goal was to make our business stand out from all of the others. Attending this program showed me that Syracuse University is where I want to go in the fall of 2015. I would definitely recommend this program to a friend. It gives you an idea if you would like to go away for college and if want to attend a larger or smaller school. This program showed me what college is really like, what it's like to be without my parents, how to manage my money better, and how to become independent. Thank you for the amazing experience.  The first picture is me with my group members. The second is from when we went on a trip to a museum. The third is late at night on the Syracuse campus. The forth is with some of the friends that I made at the program.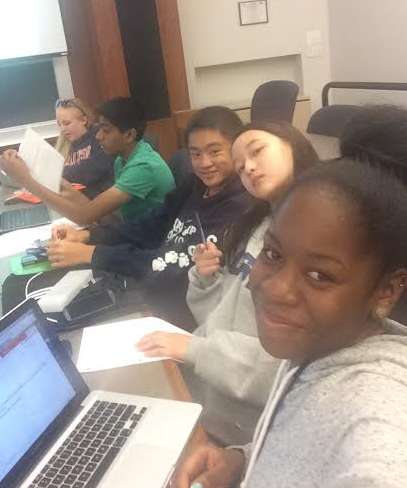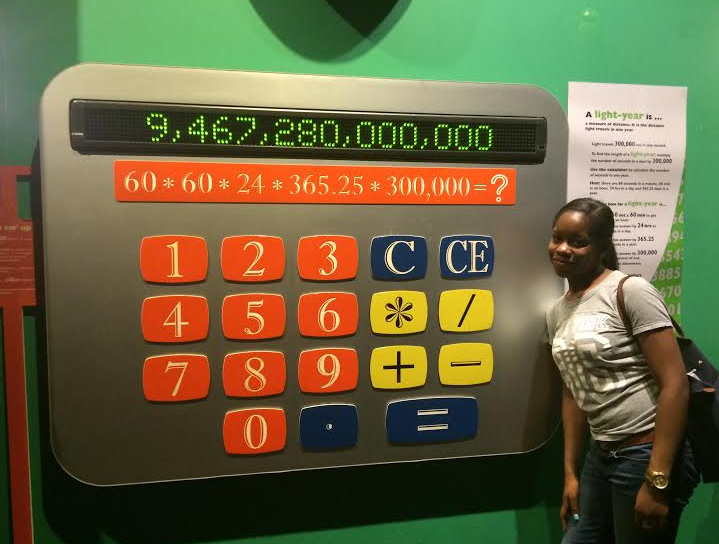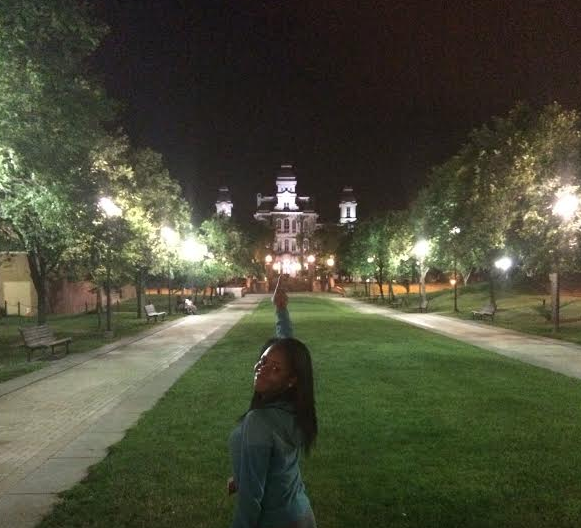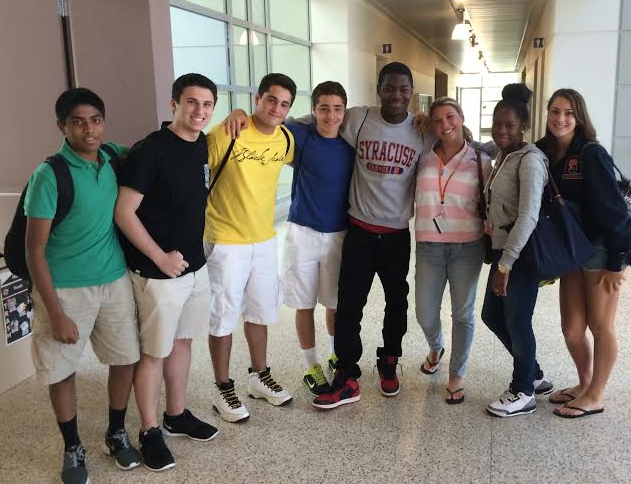 June 18
Learning sports business at Syracuse
Growing up I was always into sports but wasn't that good. Why not learn about behind the scenes of sports and not play the actual sport? Both my parents were born in Honduras and both played sports. My parents always told me to take advantage of any opportunity that comes that will benefit me in the future. I want to attend the sports management program at Syracuse University. I am interested in attending Syracuse University and being a part of their Sport Management program. I will be able to get an insight of sports management and all the hard work that goes into it and things I will need to do to achieve my goals for the future.
June 15
Thank you
Thank you for taking time out of your day to donate money to me and to look at my profile. You're helping me get closer to my dreams.
Success!
Margarita Fermin helped Kenya raise $2,228
June 15
June 10
An Anonymous Donor matched this donation with $100
Katharine Merriman
donated $100
June 9
An Anonymous Donor matched this donation with $100
Syracuse University
donated $750
May 16 Margarita Fermin
started this campaign
May 16
Kenya
was accepted into Wishbone!
January 28
Successfully funded on June 15th, 2014!
Fully funded!
Still want to help?
Donate directly to Wishbone so we can help more students like Kenya.
Donate to Wishbone
Donors
| | | |
| --- | --- | --- |
| | Anonymous | $837 |
| | Syracuse University | $750 |
| | Jason Foral | $242 |
| | Anonymous | $200 |
| | Katharine Merriman | $100 |
| | netty tsai | $100 |
Special Thanks
Scholarship Provider

Syracuse University

Matching Donor

Anonymous